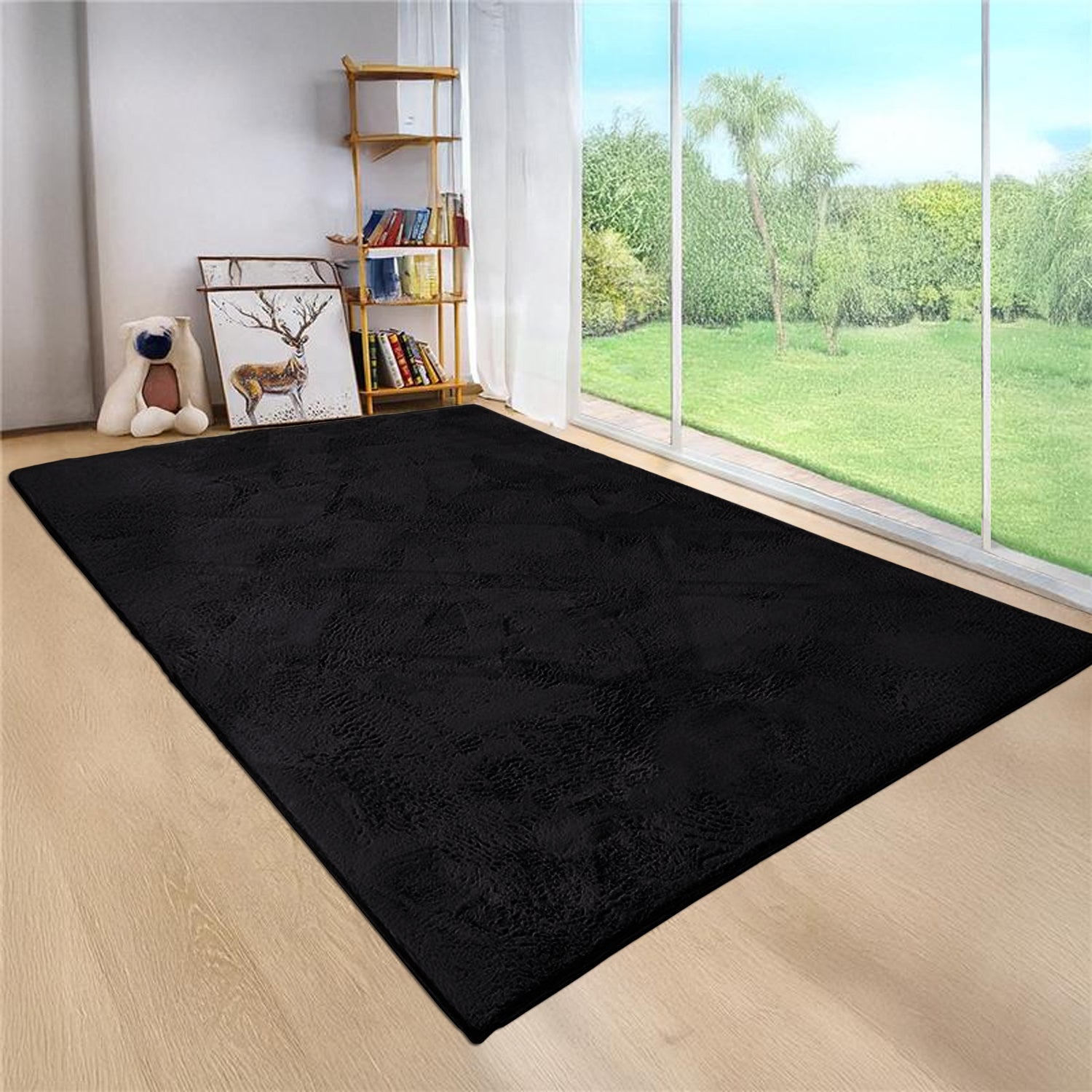 Sherpa Blanket Throws
---
Sizes (cm)
Single (130Width x 150Length), Double (150Width x 200Length), King (200Width x 240Length)
Colours
Black, Grey, Navy, Burgundy, Camel, Coffee, Ochre, Sky Blue, Silver, Emerald Green, Rust, Teal, Pink & Purple
Outer Material
Fleece 260 GSM
Inner Material
Sherpa 220 GSM
Washing Instructions
Dry Clean Only
Product description
Take comfort to new heights with our Sherpa Blankets, designed to nurture relaxation and comfort. Designed to indulge your senses, these blankets offer a heavenly embrace, enveloping you in a cocoon of softness. The lightweight warmth and luxurious softness of these blankets make them ideal year-round.
Our blankets are functional and statement pieces that add a sophisticated charm to your surroundings. Whether curling up on the couch or adding a stylish touch to your bedroom, these blankets elevate your decor with exquisite designs and vibrant colours.

Now is the time to make your house a peaceful retreat with our luxurious assortment of Sherpa blankets.
How soft is a Sherpa blanket?

Sherpa blankets have two sides: thick and cosy, providing warmth and comfort, and smooth and soft, ensuring comfort regardless of the side used.
Are Sherpa blankets suitable for all seasons?

Yes, sherpa blankets are versatile, suitable for colder months and mild weather, providing warmth and insulation.
Do sherpa blankets come in different sizes?

Yes, you can find sherpa throw blankets in various sizes, including single, double, king, and super king sizes. Some may offer throws or smaller sizes suitable for children or as decorative accents.
Are sherpa blankets hypoallergenic?

While Sherpa blankets are generally hypoallergenic, checking the product description or label for specific allergy information is essential. Some people with sensitivities may prefer blankets made from natural or organic materials.
Are these blankets suitable for gifting?

Absolutely! Sherpa blankets are perfect gifts for family, friends, and special occasions, with personalisation options like embroidery or monogramming.